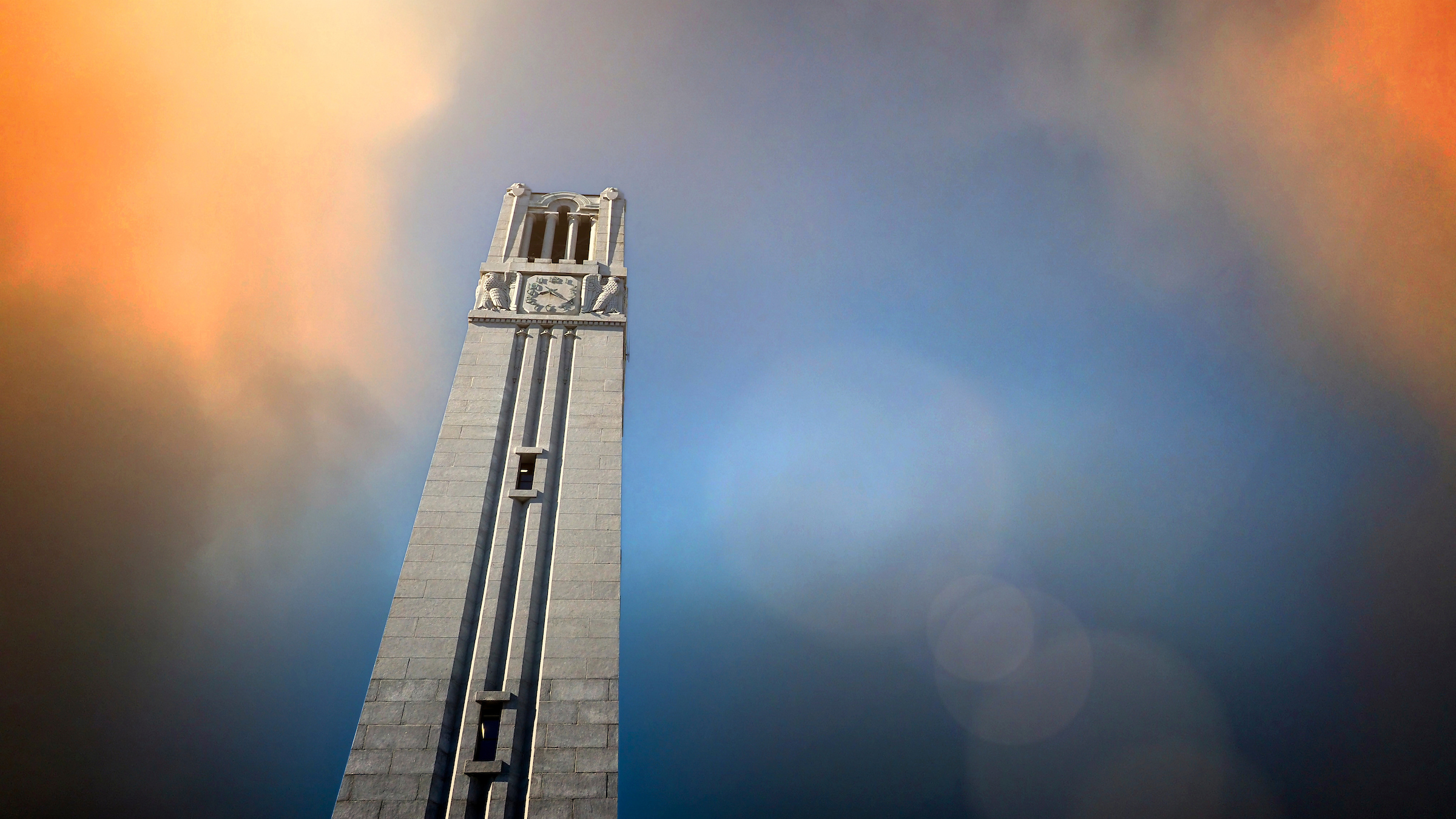 Strategic Planning
Strategic planning ensures that NC State's land-grant mission never wavers, yet fulfills our vision of a stronger university ready to lead into the future.
Wolfpack 2030: Powering the Extraordinary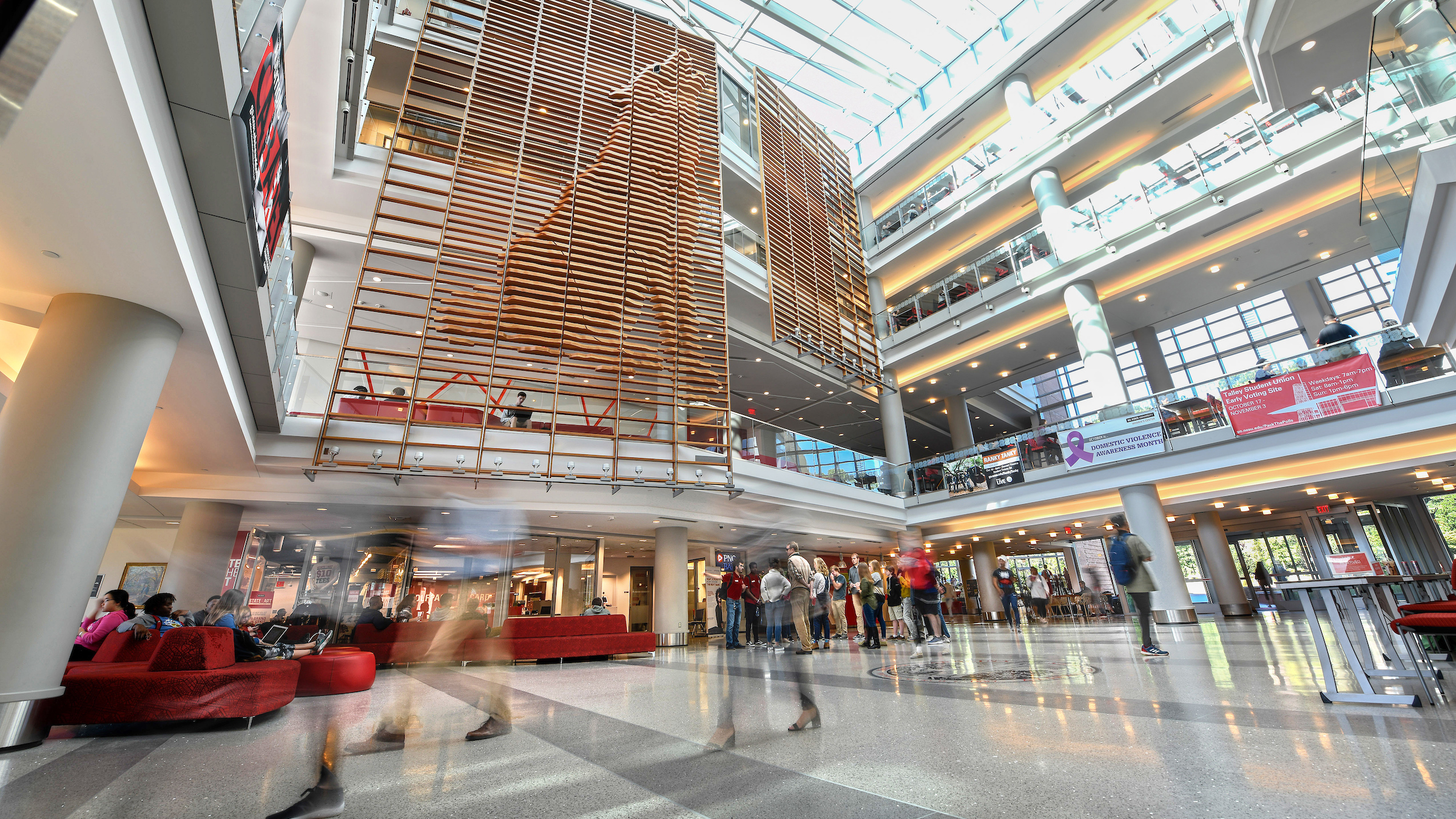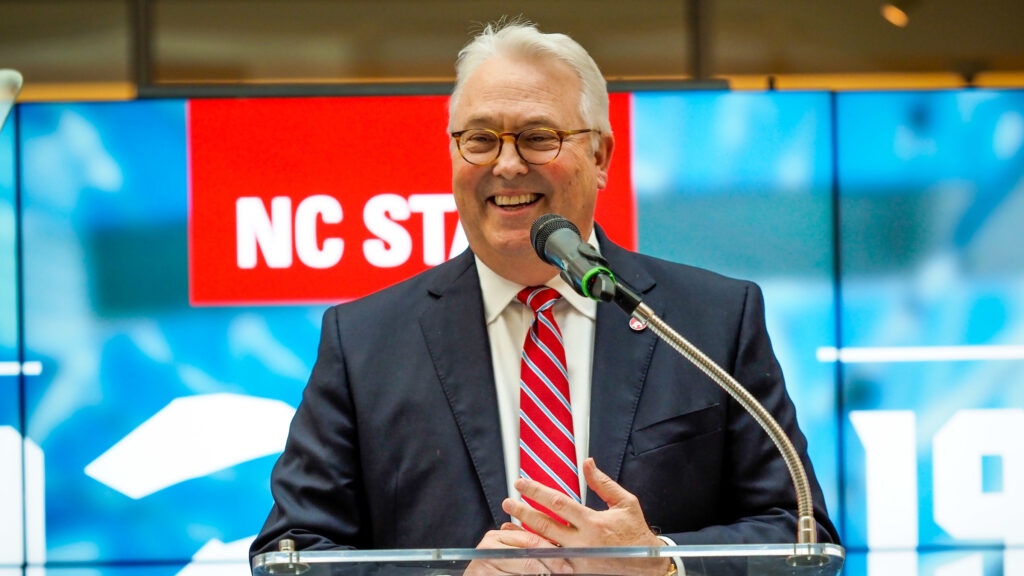 Strategic planning is an active, vital part of how NC State builds a better future for our students, the state of North Carolina, our nation and beyond.
The Impact of Strategic Planning
85% six-year graduation rate
NC State's student success initiatives result in students graduating faster with reduced student debt.
$1.4 billion endowment
We're among the top 90 largest higher-education endowments in the country.

More than $398 million
We secured a record amount for sponsored research awards for fiscal year 2020.
Stay Informed