Current Plan
We don't create a plan and stop there. We're going to build on past successes and move forward to create a better future for all.
Our New Strategic Plan
Wolfpack 2030: Powering the Extraordinary came from acknowledging the significant challenges we face as a university, statewide and on a global scale. In this 2021-2030 Strategic Plan, we seek to build upon past successes and address areas of needed growth in order to more effectively adhere to our important mission.
Our Mission, Vision and Values
Our mission, vision and values drive all that we do here at NC State, including our strategic planning efforts.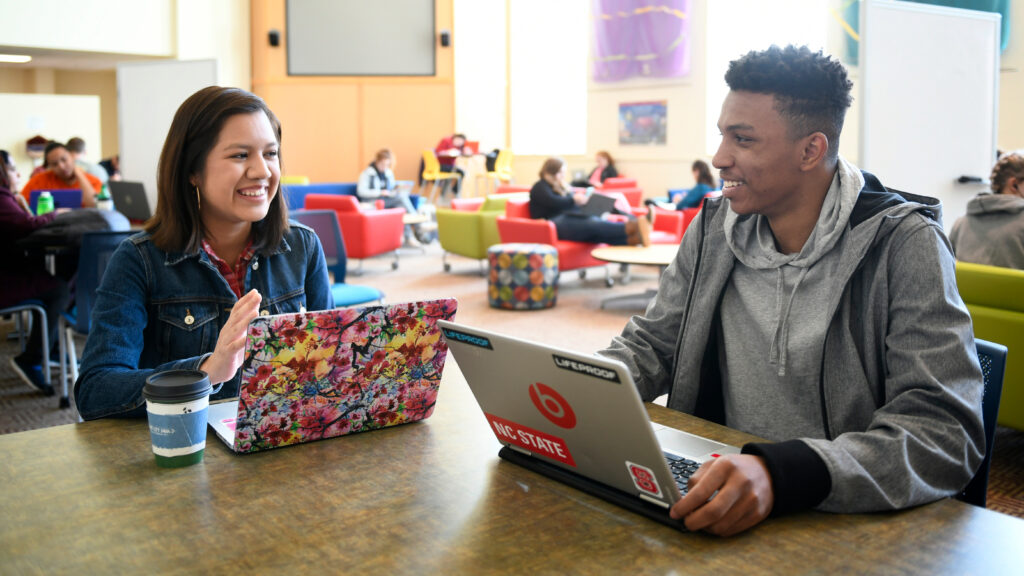 Our Mission
As a research-extensive land-grant university, North Carolina State University is dedicated to excellent teaching, the creation and application of knowledge, and engagement with public and private partners. By uniting our strength in science and technology with a commitment to excellence in a comprehensive range of disciplines, NC State promotes an integrated approach to problem solving that transforms lives and provides leadership for social, economic, and technological development across North Carolina and around the world.
Approved by: NC State University Board of Trustees, 4/22/11, UNC Board of Governors, 6/10/11.
Our Vision
As a preeminent public research university, NC State University will be increasingly recognized nationally and internationally for its innovation in education, research, scholarship and engagement that solves the world's most critical challenges. NC State will be known as a diverse, equitable and inclusive community that has a transformative impact on society and advances the greater good.
Our Values
Consistent with our mission and vision, NC State affirms these core values that direct our actions and align our decision-making with the best interests of the Wolfpack community.
Our Goals
Our strategic plan encompasses seven bold goals. These goals reflect our land-grant mission that provides the foundation for innovation in all aspects of higher education, and our commitment to core values that support the entire university community. Our pursuit of comprehensive excellence through these goals helps us set a high bar for achievement and an example for peer institutions to follow.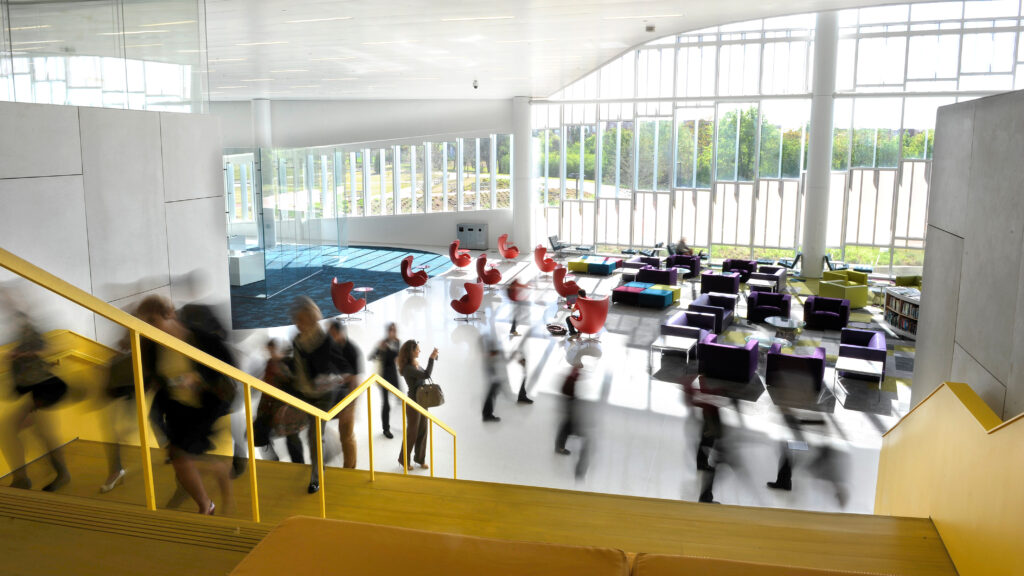 Creating the Plan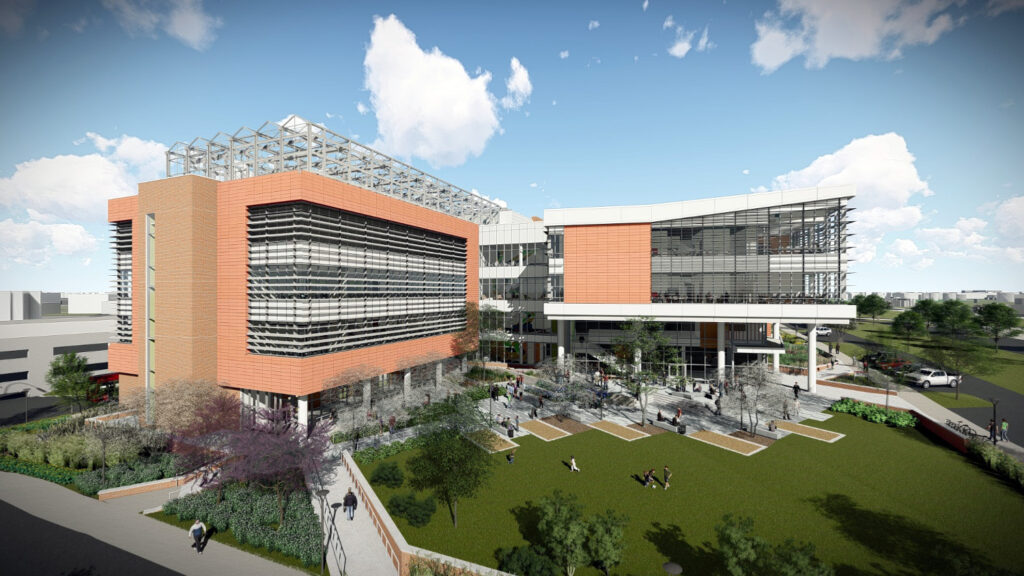 Our Initiatives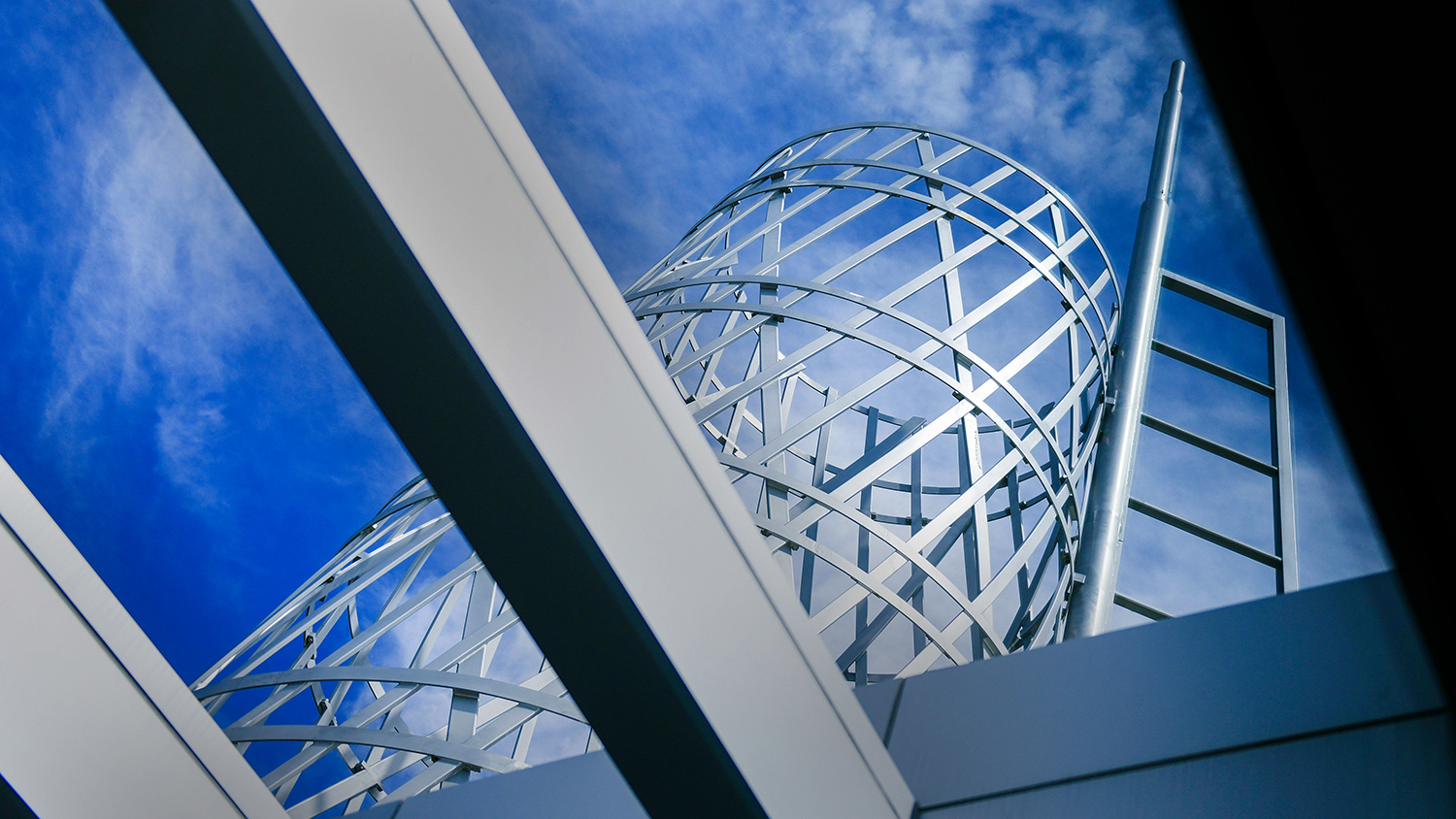 Our Progress