About
At NC State, we do strategic planning. We put our plan into action and have the results to show for it.

Strategic Planning Works
Strategic planning constructs a bold vision of higher education excellence. We created our first strategic plan "The Pathway to the Future" in light of the university facing a recession that would greatly impact the entire campus community.
The last cycle of strategic planning at NC State began with the arrival of NC State's fourteenth chancellor, W. Randolph Woodson, in April 2010. The plan officially launched in 2011 and ran through 2020.
In addition to aligning with the university's mission and vision, past and current planning efforts reflect requirements by the Southern Association of Colleges and Schools Commission on Colleges, which governs NC State's ability to award associate, baccalaureate, master's and doctoral degrees.
We maintain a planning process that engages faculty, staff, students and those beyond university walls. We don't just sit back and wait for success — we Think and Do.
Part of our success comes from our thoughtful strategic initiatives to accomplish our overarching goals. These initiatives are encompassed in three year implementation plans. Every three years, we evaluate our progress and assess the success of our strategies then add or realign resources as necessary to achieve our goals. These plans allow us to integrate programmatic and cultural growth to drive the change we want to see at our university. 
That's what makes our plan different: more than a document, it is the living embodiment of our mission and vision. Our plan is programs, activities and initiatives that continue to make an impact on generations of students. Our plan is strong, and makes us stronger as a result of our measurable progress. Simply put: strategic planning works.
Our Current Plan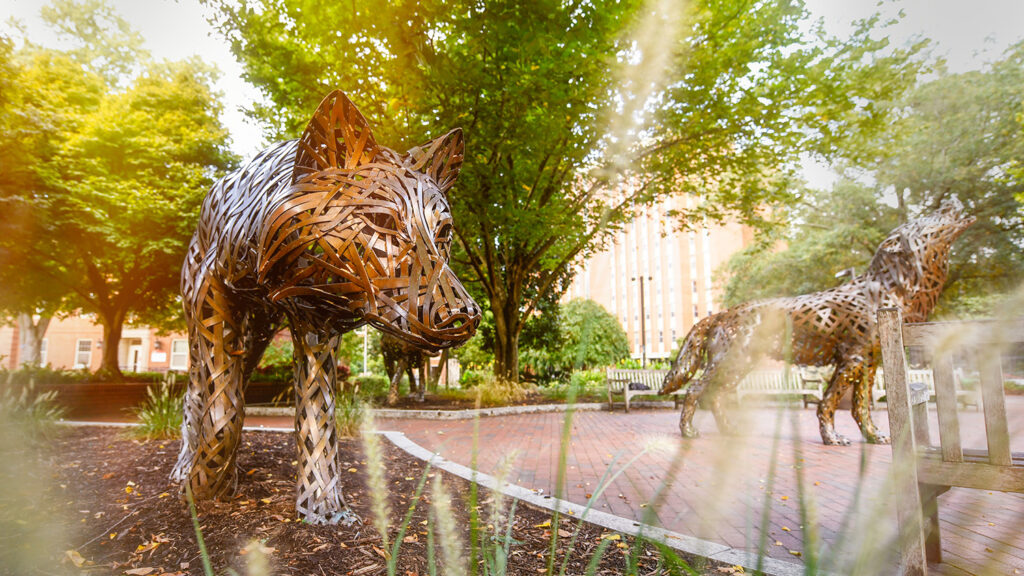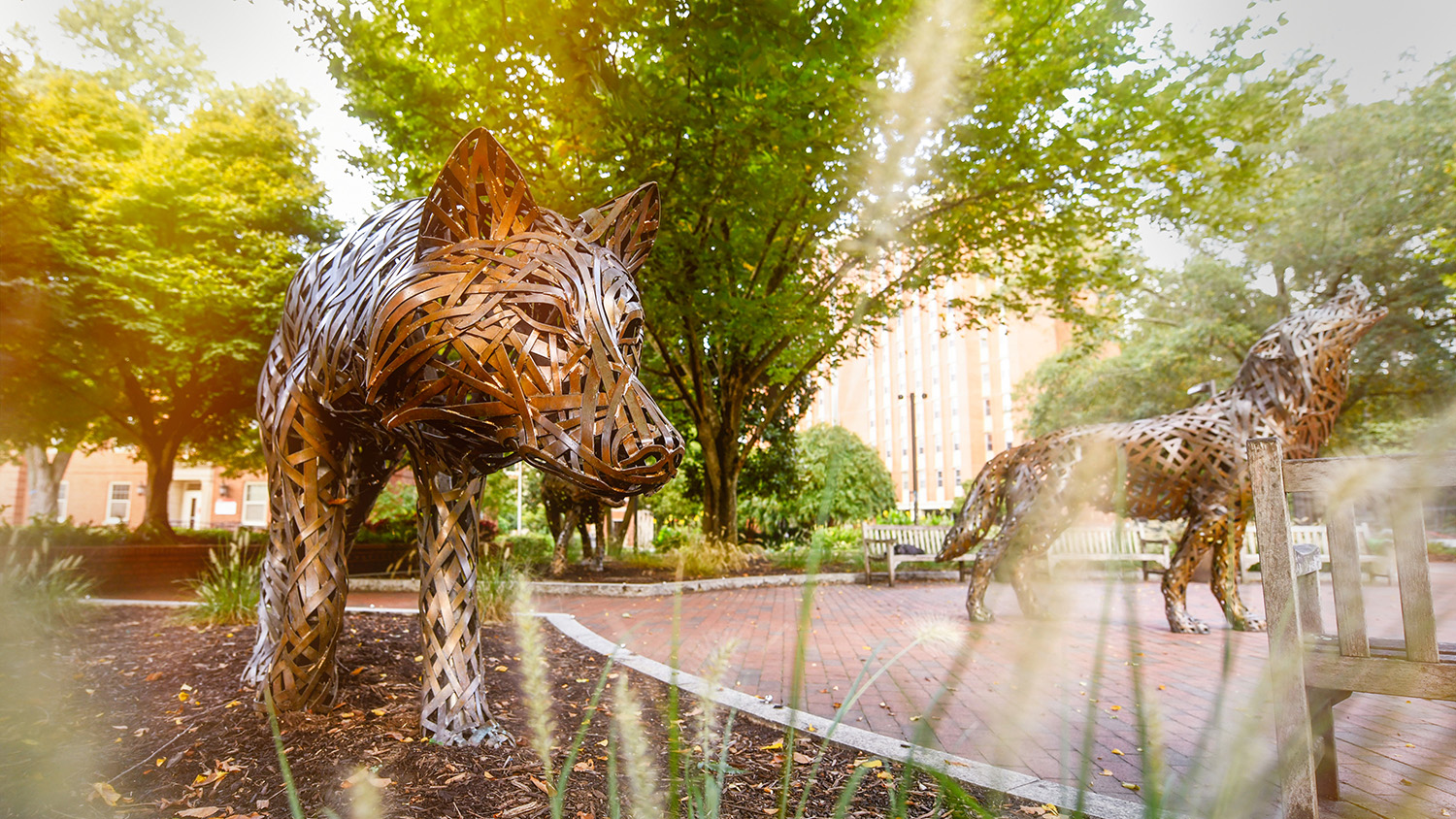 Wolfpack 2030: Powering the Extraordinary, connects our past efforts, present plans and future endeavors. Take a look and see how it will impact our entire campus.