Measuring Our Progress
We use key metrics to gain insight on what we've accomplished so far, and to provide direction on where we go next.
Focused on the Future
NC State follows a select set of metrics to measure progress towards the strategic goals of Wolfpack 2030: Powering the Extraordinary. We've chosen metrics that provide consistency and continuity between the prior strategic plan and this one.
We also continue to develop new metrics as needed to fully capture performance and progress toward our strategic goals. Visit our metrics dashboard regularly to see what we're doing now and what we aim to achieve throughout this strategic plan.
Goal 1: Empower students for a lifetime of success and impact.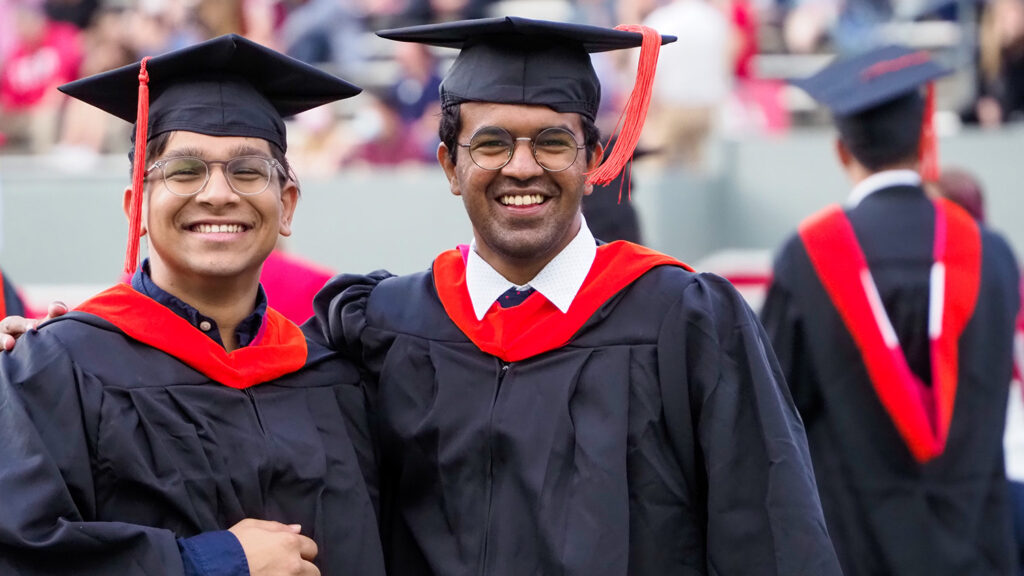 Goal 2: Ensure preeminence in research, scholarship, innovation and collaboration.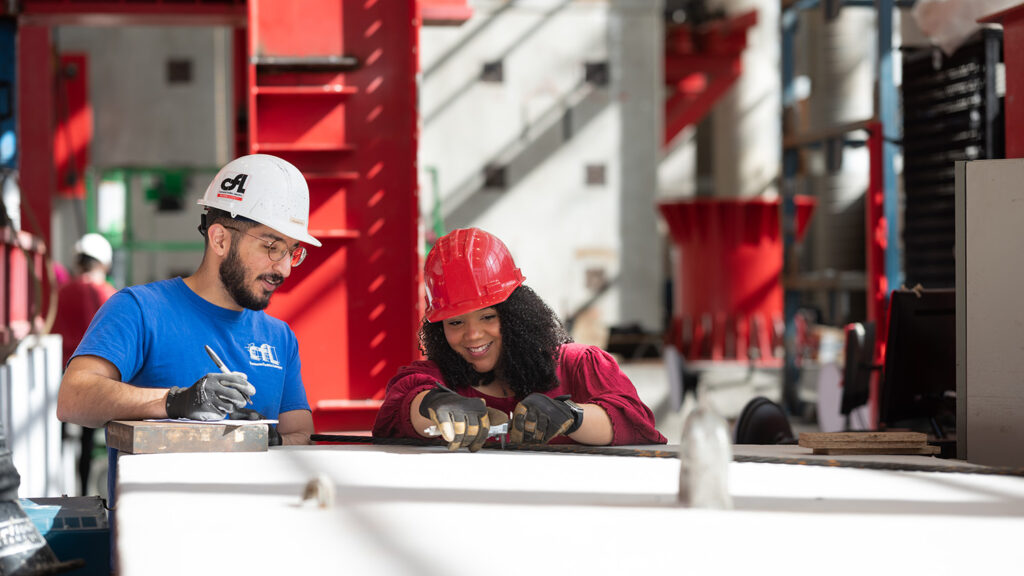 Goal 3: Expand and advance our engagement with and service to North Carolina and beyond, defining the standard for a 21st-century land-grant university.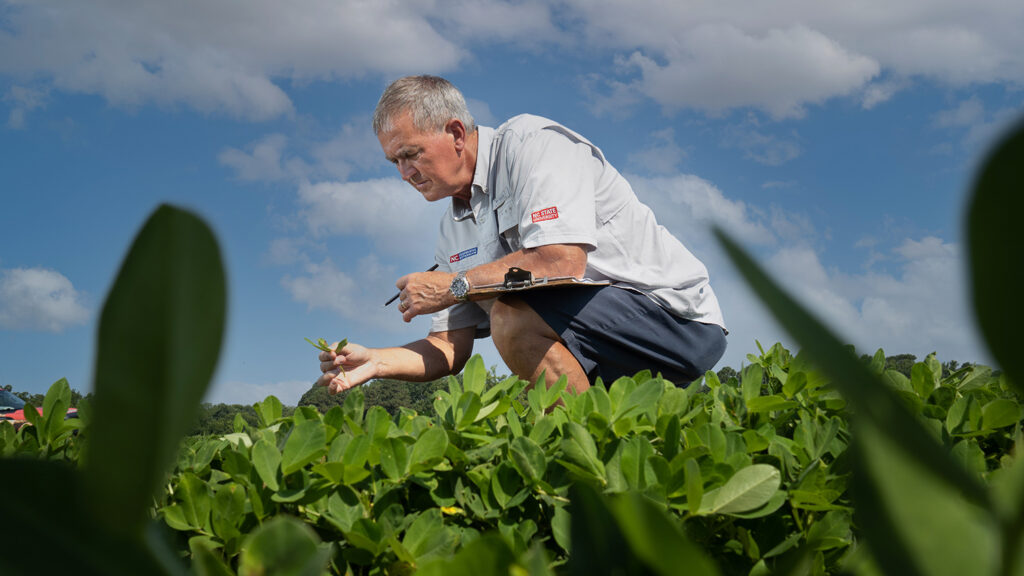 Goal 4: Champion a culture of equity, diversity, inclusion, belonging and well-being in all we do.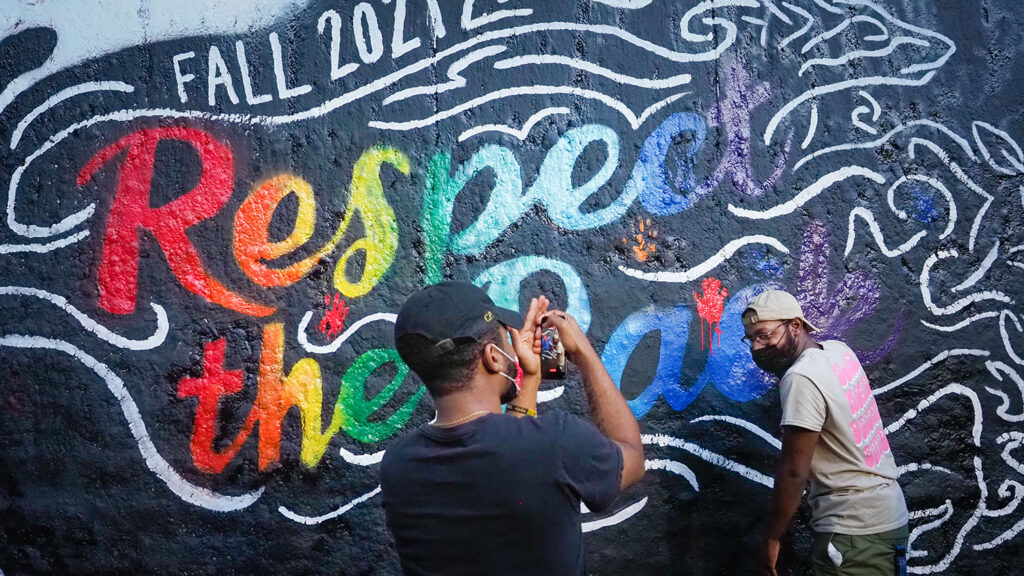 Goal 5: Improve university effectiveness through transformative technologies, cutting-edge processes and actionable data.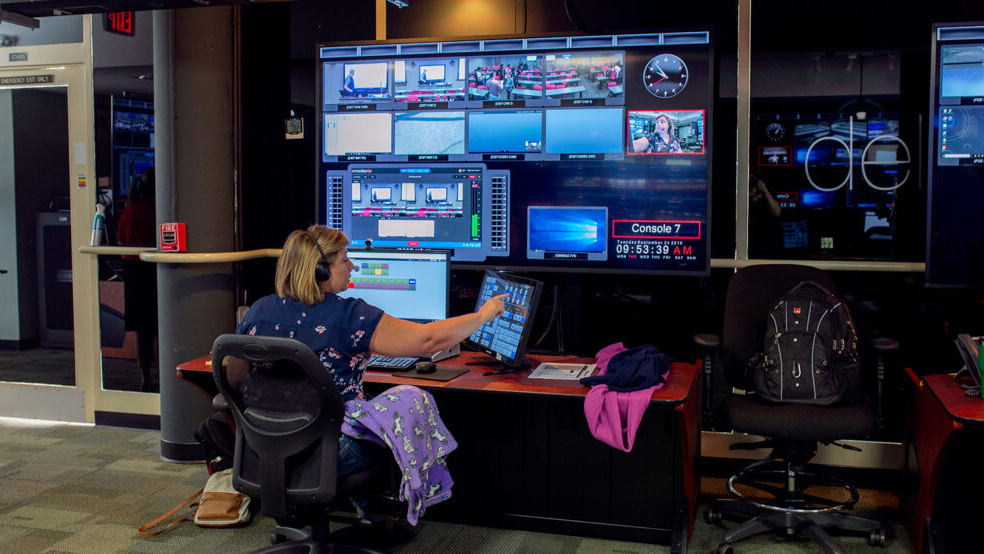 Goal 6: Lead in developing innovative partnerships, entrepreneurial thinking and applied problem-solving.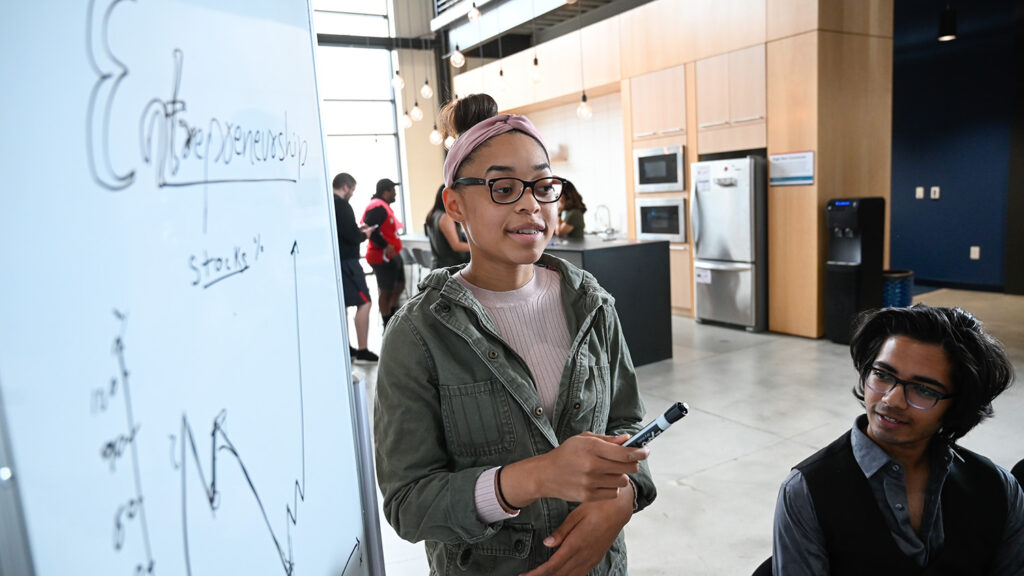 Goal 7: Elevate the national and global reputation and visibility of NC State.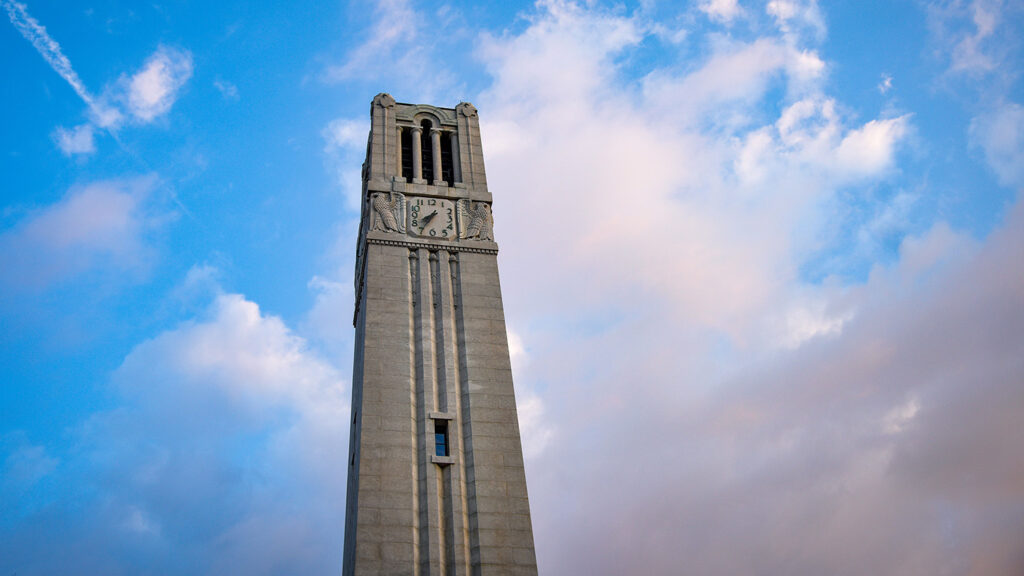 Got Questions?
If you have any questions about our strategic planning metrics, how they work, and why we use them, please contact strategic-planning@ncsu.edu.