Key Components of
Student Success
Student success at NC State focuses on the development and enrichment of the whole student — academically, socially, mentally and physically.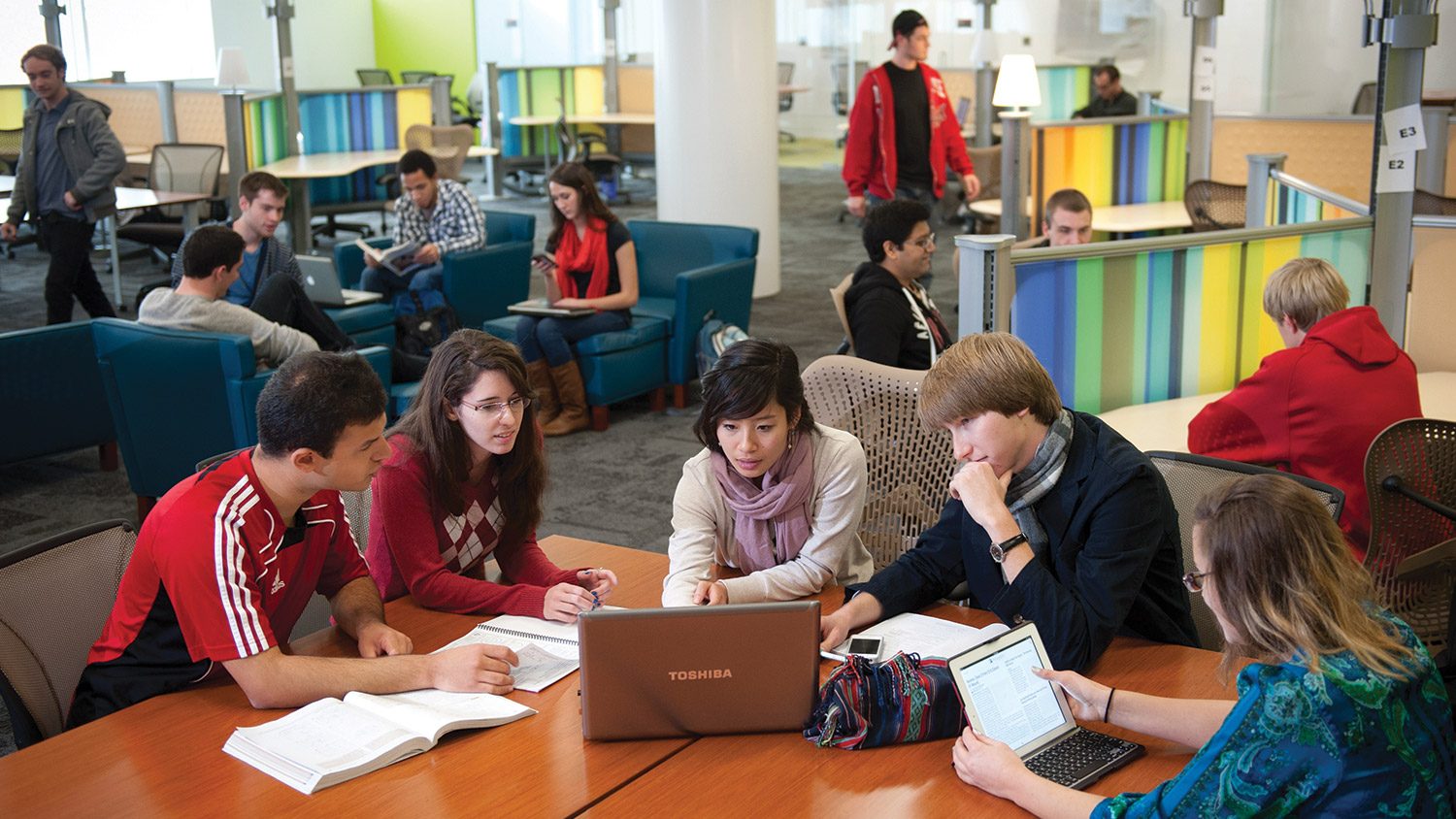 What is student success?
Strong academics, student engagement, health and wellness services, and other support mechanisms ensure that the university is producing graduates who are ready to make a real-world impact in their communities and around the globe. Award-winning faculty support students through excellent teaching, providing enriching research opportunities, and encouraging community service and engagement. We provide all our students, whether undergraduate or graduate, with unparalleled opportunities for a well-rounded experiential education, making them some of the most sought-after graduates in the country among potential employers.
The following units play a key role in the success of all students at NC State.

2025 Enrollment Plan
In alignment with the strategic plan, a 2025 Enrollment Plan outlines primary strategies for fulfilling NC State's mission to serve the people of North Carolina and its special role within the University of North Carolina system as a research-extensive university. This long-range enrollment plan calls for changes in the composition of the student body, including expanding the proportion of graduate students — particularly at the doctoral level in the STEM areas and in professional master's degrees in high-impact areas needed for the workforce of tomorrow.
Among undergraduates, we will encourage the enrollment of well-qualified external transfers while continuing to provide access to NC State programs that are unique in the UNC system. We plan to increase the size of the first-time, full-time freshman class by 8 percent and to increase the number of transfer students by 52 percent from 2015 to 2025. This will change the proportion of arriving undergraduate students from 21 percent transfer students to 27 percent transfer students. During this period of growth, it is important that we maintain our focus on student success initiatives for first-time freshmen and that we develop initiatives for an increasing number of transfer students.
View the Enrollment

Plan