Student Success Trends
NC State equips students to solve society's grand challenges through a well-rounded, experiential education. Student success metrics prove the impact of this education through positive growth and gains in a variety of key areas.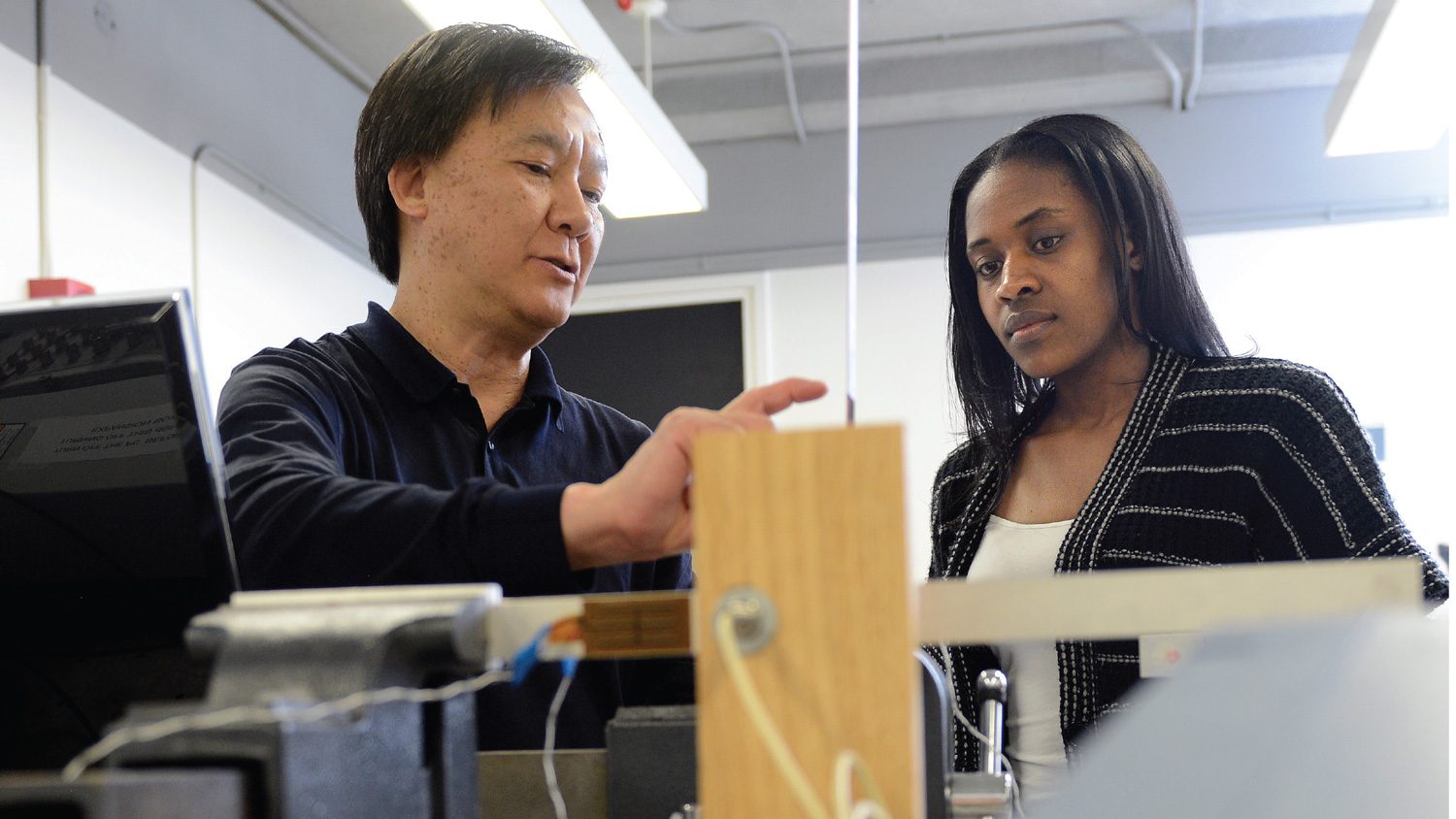 Tracking Success
With the adoption of NC State's strategic plan, the university developed a suite of high-level metrics to assess the effectiveness of the plan's implementation. These metrics included trend data predating the creation of the strategic plan, documenting the baseline year for the plan and setting goals for 2020.
Data supports the achievement of positive, measurable student success outcomes and provides a benchmark for future activities and initiatives. These data are provided to put the strategic plan, its goals and this update in context.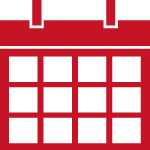 Decreased Time to Degree
In the past five years, time to degree for first-time, full-time students has decreased. Based on number of enrolled semesters to graduate – students who graduate are completing faster. NC State's student success initiatives result in students graduating faster with reduced student debt.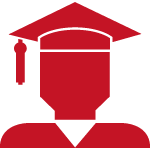 Increased Number of Degrees Conferred
NC State's student success initiatives result in more students receiving degrees, even with smaller incoming class sizes. In the past five years, the number of bachelor's, master's and doctoral degrees conferred increased 10 percent, 21 percent and 31 percent, respectively.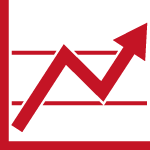 Increased Student Retention Rates
Student success programs play an integral role in guiding students through the college years and keeping them engaged in university life. Over the past five years, first-year retention rates increased by 4 percentage points and second-year retention rates have increased by 6 percentage points. Our increased focus on student success results in more students continuing through to graduation.
Increased Graduation Rates
Over the past five years, NC State's four-year graduation rate increased 12 percentage points. Our students success programs help students move through the university faster, putting them into the workforce at quicker rates.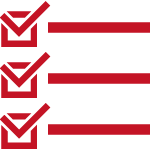 Increased Admissions Applications
NC State's student success initiatives are being recognized by students and parents as a differentiator, resulting in increased applications. Over the past five years, first-year applications for admission increased 32 percent. NC community college transfer applications increased 25 percent over the same time.