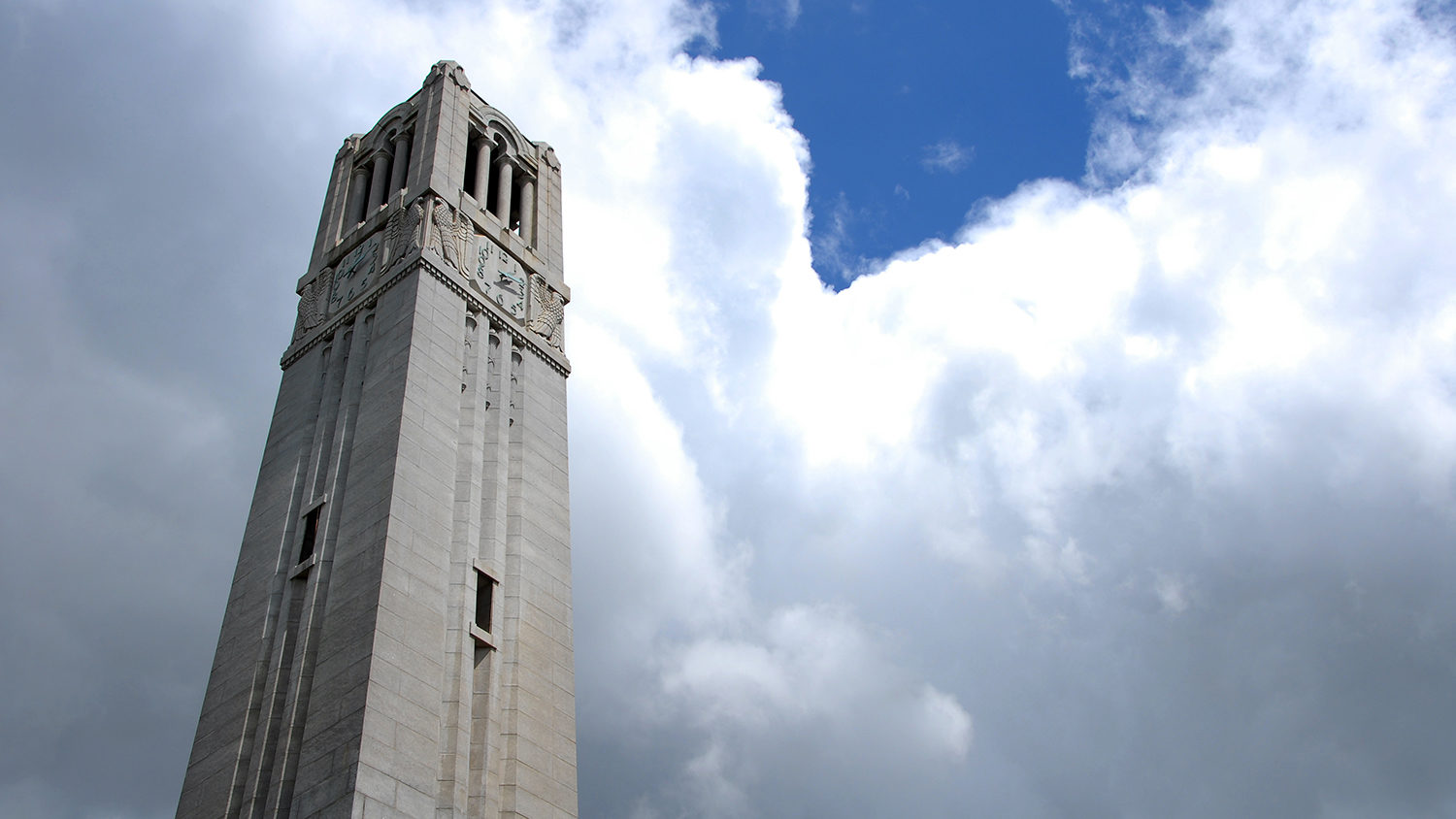 NC State's Next Strategic Plan
The new plan will build upon the strengths and successes of The Pathway to the Future: NC State's 2011-2020 Strategic Plan.
The Planning Process
The planning process for the new strategic plan will be led by the University Strategic Planning Executive Steering Committee. Nine task forces composed of representatives from across campus, including faculty, staff, students and university leadership will address areas of interest to NC State and its future. From these task forces, the strategic plan goals will emerge.
Similar to the planning process as in 2010-2011, there will be opportunities for additional feedback as NC State begins to formulate the plan with the campus community. These will include student senate meetings, staff senate meetings, faculty senate meetings, department head meetings, Board of Visitors and Board of Trustees meetings and more.
The university community is invited to provide feedback through these task forces and to attend open meetings, as comprehensive participation is key in successful plan formation and execution. The university looks forward to working alongside everyone to ensure an even brighter future for NC State.