Six-Year Strategic Plan Update 2011-2017
Our strategic plan is the foundation for NC State's institutional growth and success. This report provides a window into the activities and initiatives in the university's most recent three-year implementation plan.
From the Chancellor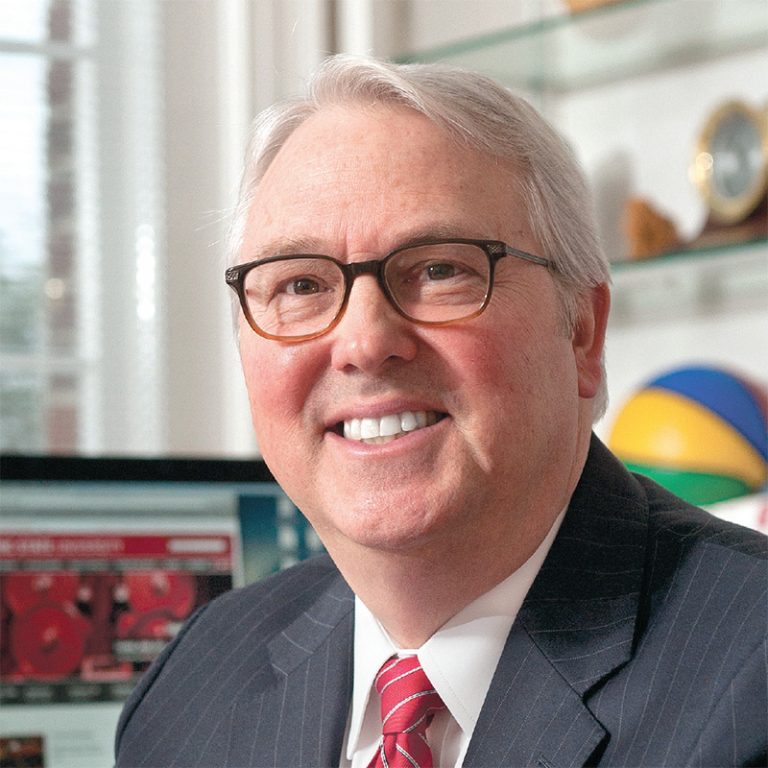 We created "The Pathway to the Future: NC State's 2011-2020 Strategic Plan" to chart a course for leading NC State from good to extraordinary. Six years in, we're making great progress toward achieving our goals while strengthening both our commitment and our ability to drive economic, societal and intellectual prosperity throughout North Carolina, across the country and around the world.
Student success initiatives provide broad exposure to high-impact learning experiences while integrating curricular and noncurricular support. You can see the results of these efforts in our Five-Year Student Success Report. The recruitment, rewarding and retention of top faculty bolsters our world-class academic reputation. Our pursuit of organizational excellence causes us to reach beyond campus walls to make a positive impact on our community and world.
By continuing to push toward each strategic plan goal, we're building a stronger, more efficient and more effective NC State. Faculty, staff and students all play key roles. The Think and Do attitude of each person on campus enables us to produce measurable results while striving for even greater achievements.
With three years left in our current strategic plan, we've enriched our present and established a firm footing for the future. We've made great progress while keeping an eye on what still needs to be done. In this update, you'll see how the path we've forged prepares NC State to solve great global challenges as the model public research university for the 21st century and beyond.
Sincerely,
Randy Woodson
Chancellor