Goals 2 and 3: Invest in Faculty and Infrastructure and Support Interdisciplinary Scholarship
We've made significant investments in faculty and infrastructure that have increased the number of tenured and tenure-track faculty on campus and have expanded faculty engagement in interdisciplinary work. Our research has made a positive impact on the workforce, the economy, the advancement of knowledge and more. See examples of our progress below.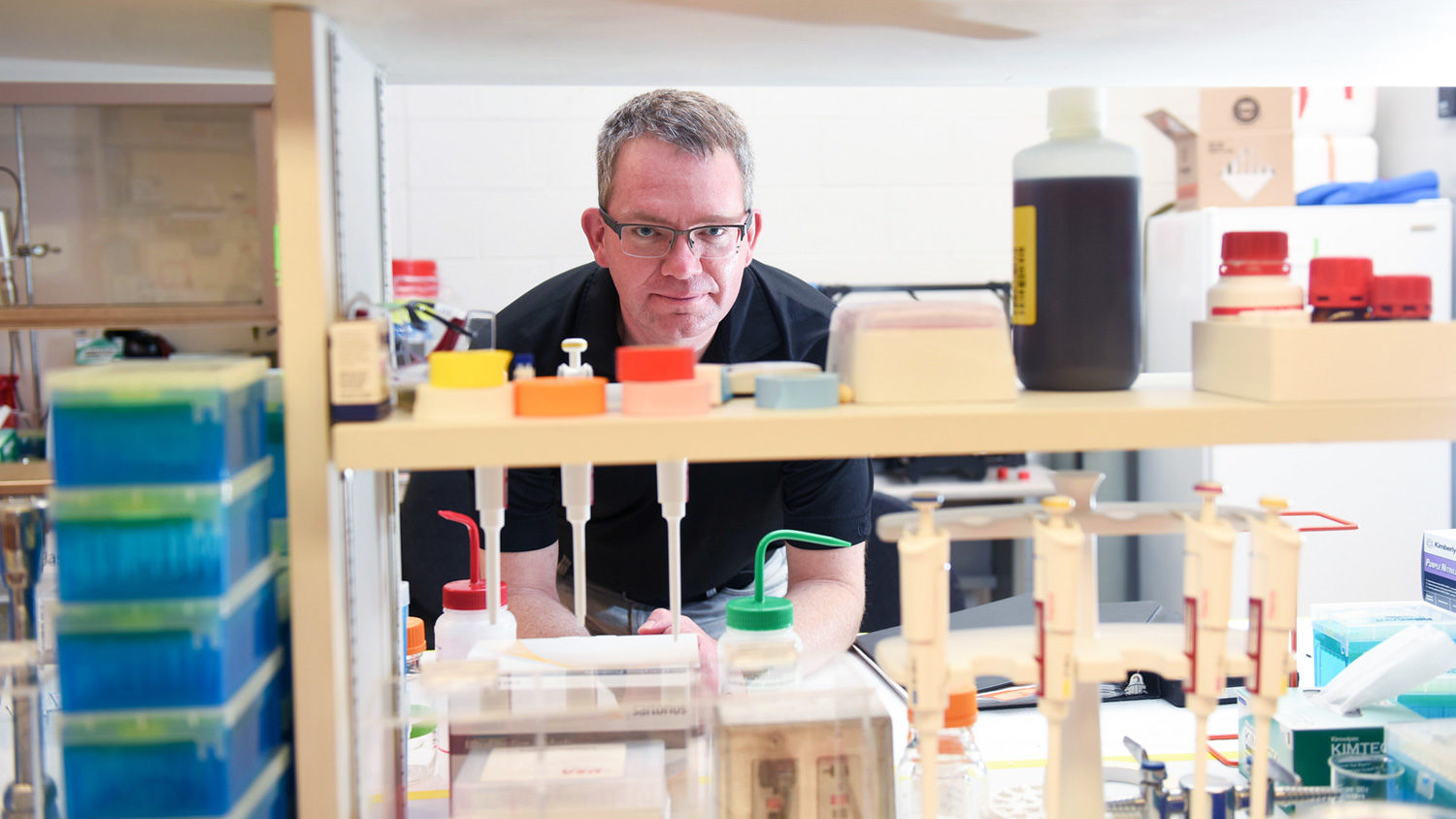 Recruiting and Retaining Top Faculty
We take deliberate steps to recruit, reward and retain top faculty, who play a key role in student success and maintaining NC State's world-class academic reputation. One program — University Faculty Scholars — provides a permanent salary boost to selected tenured and tenure-track faculty. The Chancellor's Faculty Excellence Program has welcomed renowned faculty engaged in groundbreaking interdisciplinary research clusters. We're also committed to increasing the number of endowed named professorships through private support. These privately funded positions enhance our ability to attract star faculty to NC State. In addition, we continually seek to provide professional development opportunities to strengthen faculty teaching, leadership, research and service. We hope that all of these measures and more will continue to increase the number of tenured and tenure-track faculty on campus.
72 New Faculty Cluster Members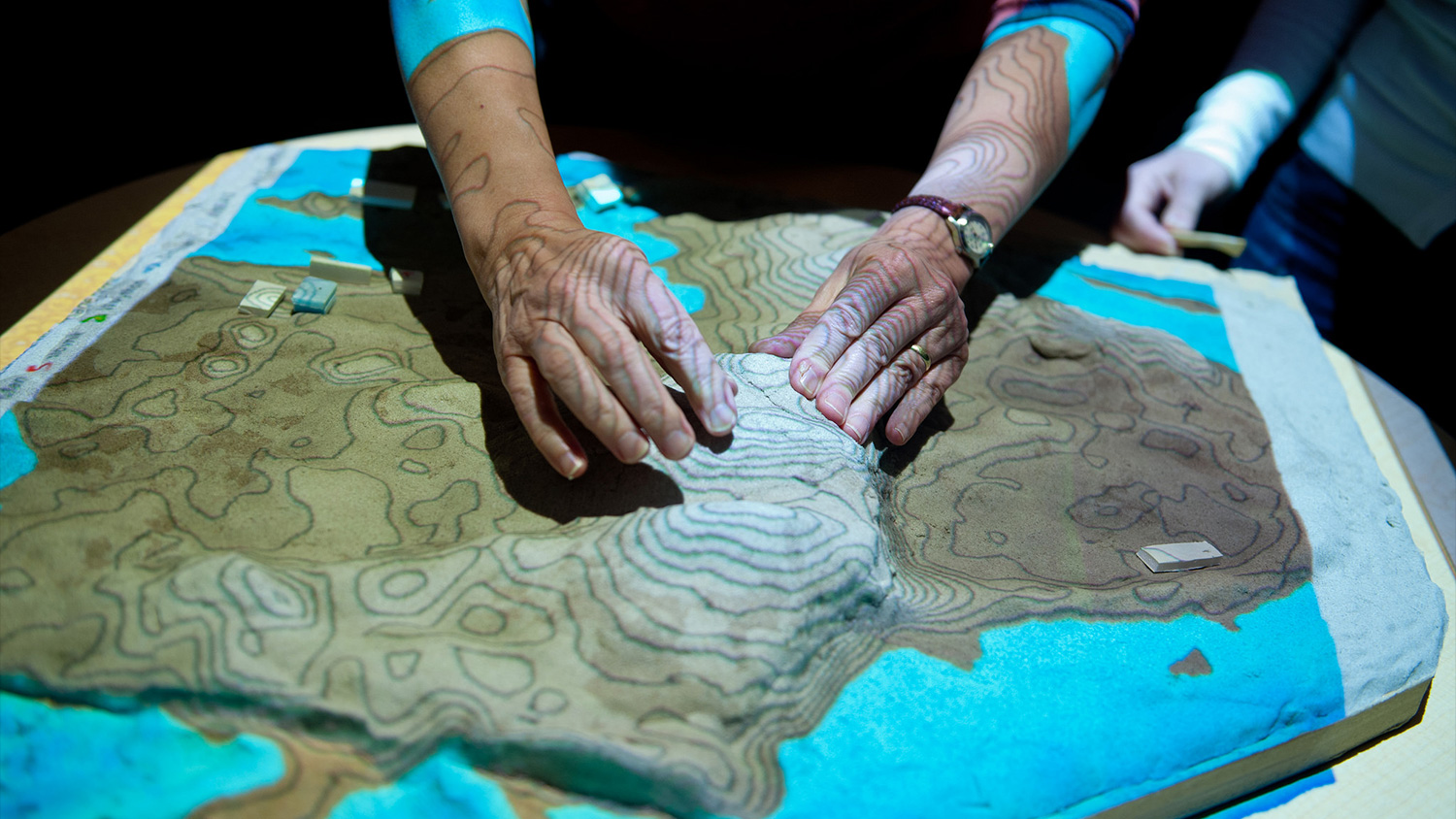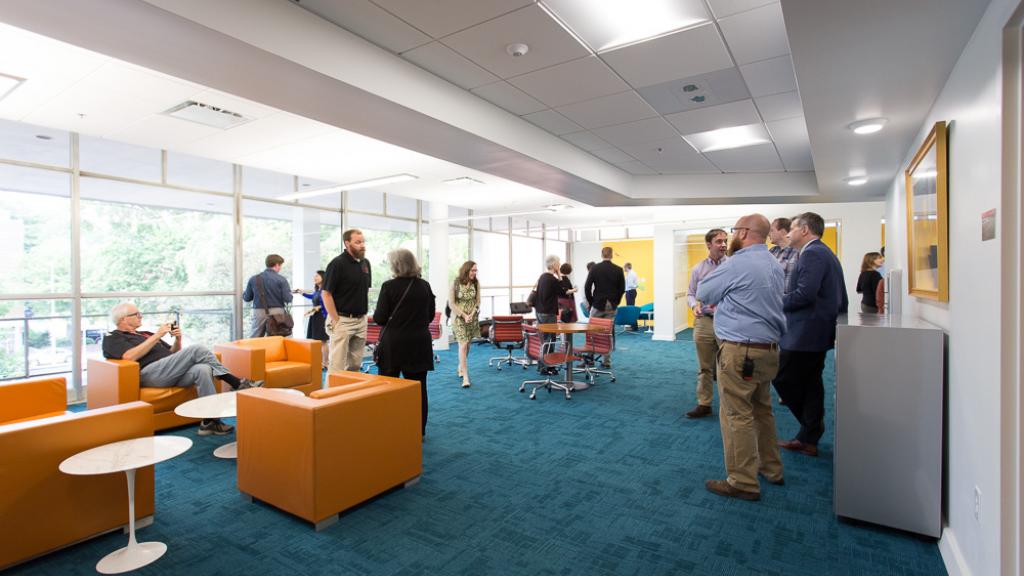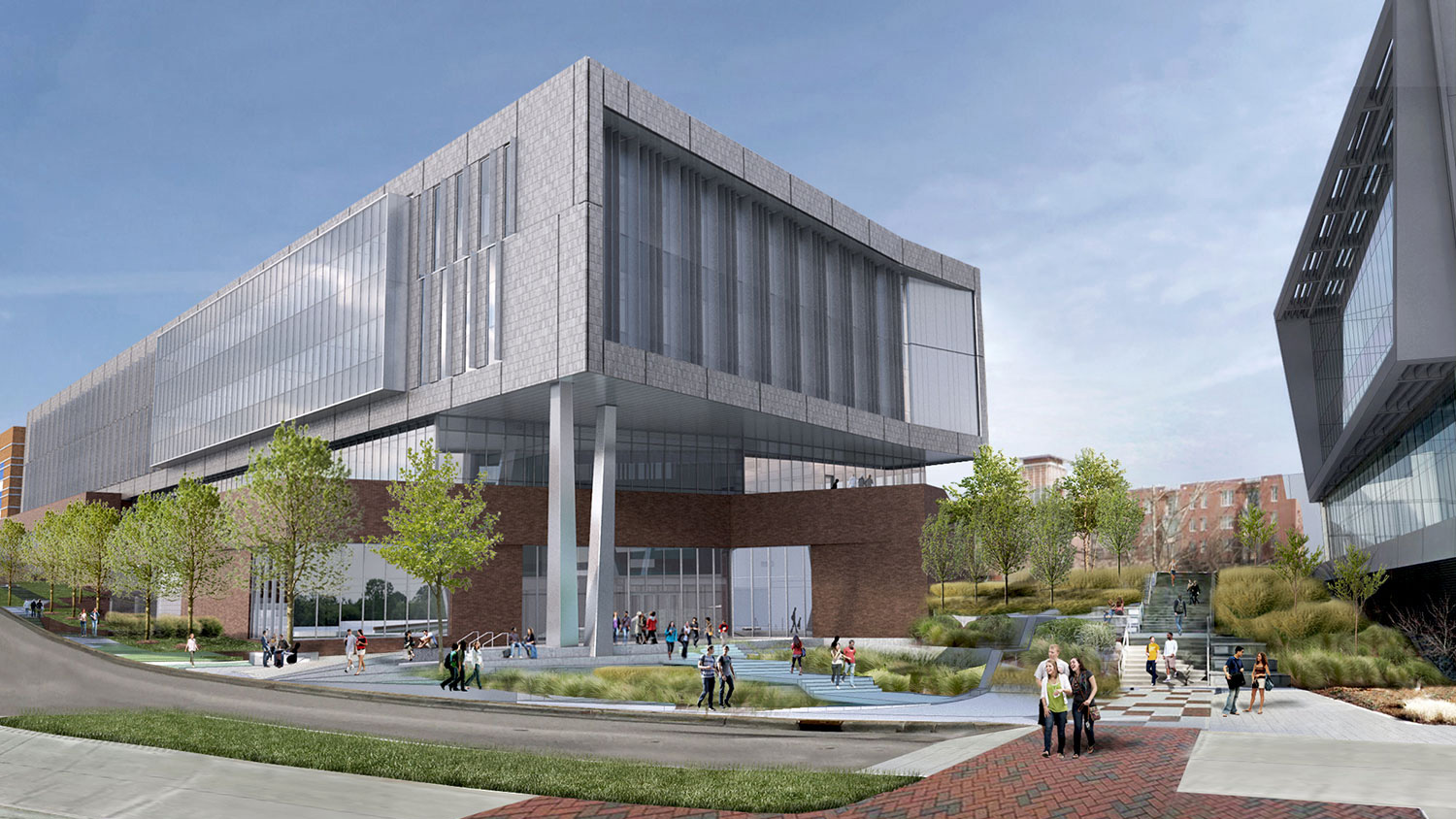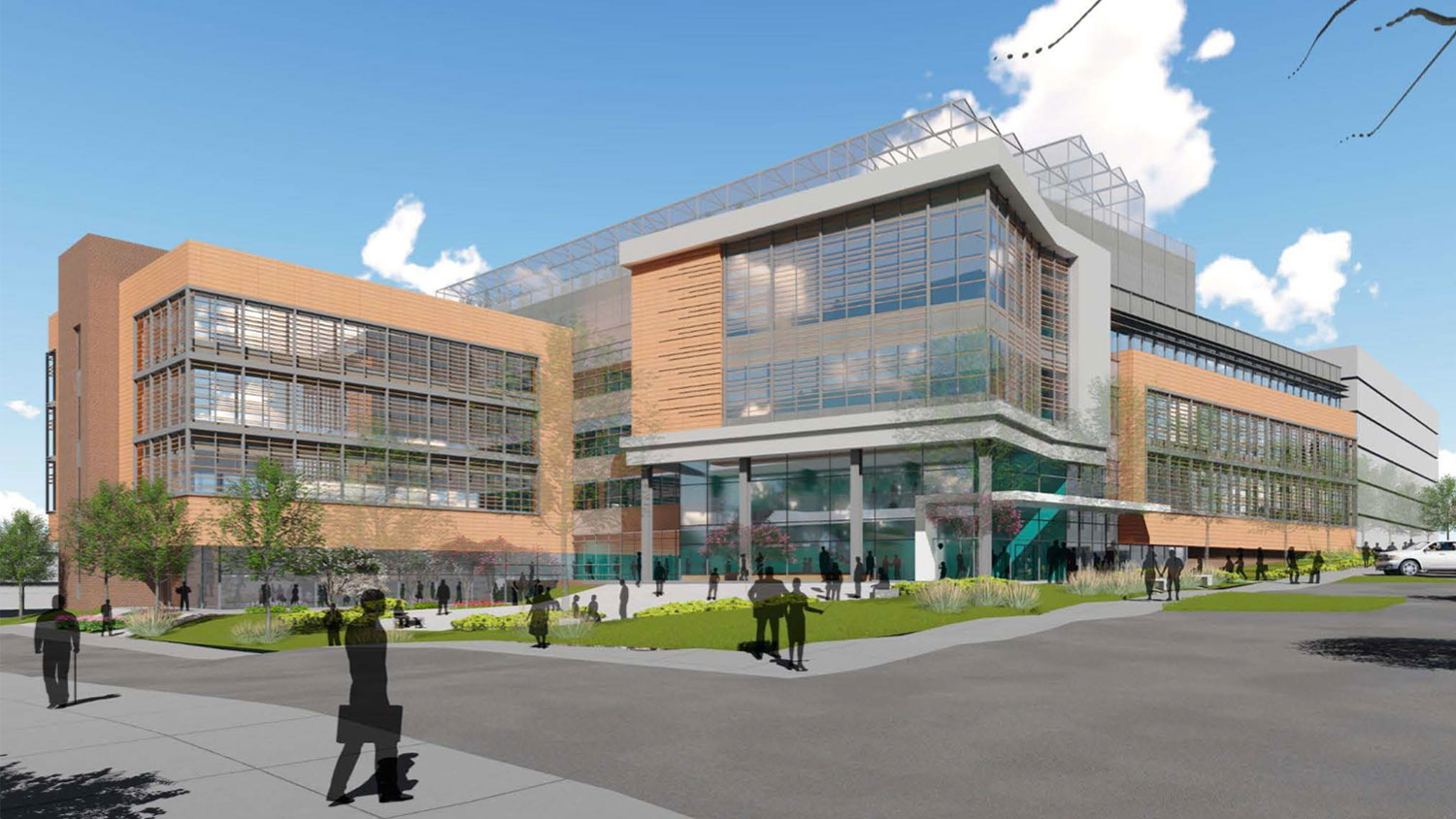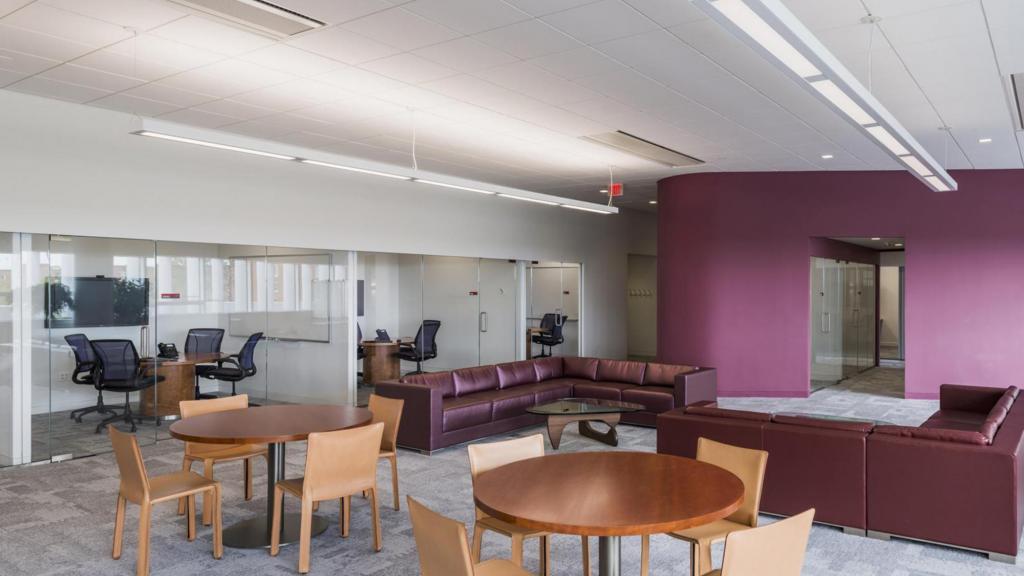 Breaking Through Barriers
NC State redefines interdisciplinarity by bringing the world's best academic minds together to solve society's most pressing issues. Our interdisciplinary Chancellor's Faculty Excellence Program directly supports this aim through faculty clusters focused on areas ranging from bioinformatics and geospatial analytics to visual narrative and precision medicine. The cluster program expanded in 2015 and now includes more than 70 faculty in 20 clusters. These clusters also house outstanding academic programs. The Geospatial Analytics Cluster offers both master's and doctoral degrees, and the Genetic Engineering and Society Cluster houses an Integrated Graduate Research Traineeship program. In addition, the Center for Human Health and the Environment, associated with the Environmental Health Science Cluster, received a $6.5 million research grant in 2015. Our faculty clusters place NC State at the forefront of interdisciplinary research and education.